SAT Word of the Day RETRACT, a verb, which means take back.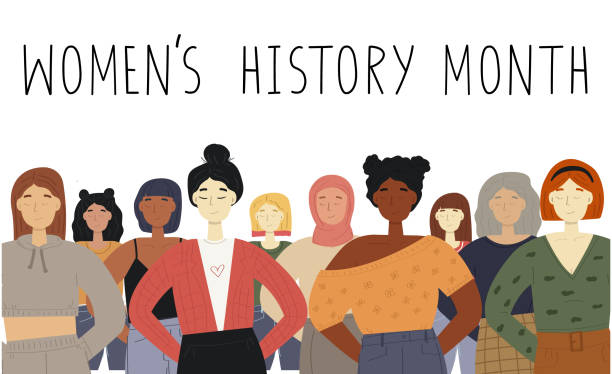 IN CELEBRATION OF Women's History Month: Today's quote comes from Eleanor Roosevelt- "The future belongs to those who believe in the beauty of their dreams."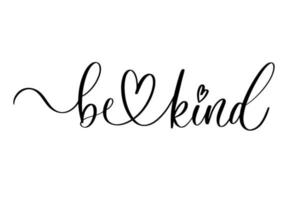 Kindness Quote: "I expect to pass through this world but once. Any good, therefore, that I can do or any kindness I can show to any fellow creature, let me do it now. Let me not defer or neglect it, for I shall not pass this way again."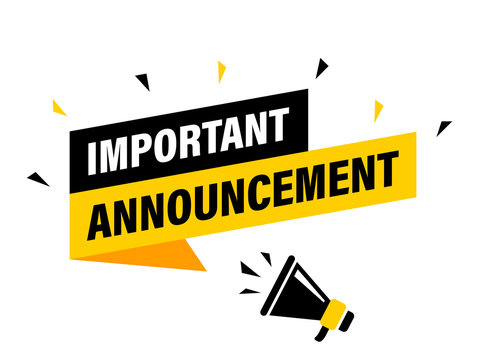 INCOMING 9th Grade Orientation Information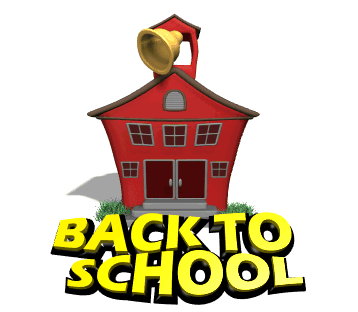 2022-23 High School Opening Information